Video Advertising
Engage your audience like never before with our Video Advertising services. We create dynamic video campaigns that capture attention and drive results.
PPC Remarketing
Unlock the power of remarketing with Stalkus Digital. We help you re-engage your audience and boost conversions through strategic PPC remarketing campaigns.
Social Advertising
Elevate your brand's presence with our Social Advertising solutions. We craft compelling ad campaigns on social media platforms to connect with your target audience effectively.
Display Advertising
Make a memorable impact with Display Advertising by Stalkus Digital. We design visually stunning ads that drive engagement and maximize your online reach.
PPC Management Services
Pay Per Click (PPC) advertising is a powerful way to get immediate visibility for your business in the digital landscape. At Stalkus Digital, we provide comprehensive PPC Management services tailored to help you achieve your online advertising goals efficiently and cost-effectively.
Strategic Campaign Setup:
Our experts develop a customized PPC strategy that aligns with your business objectives. We identify the most relevant keywords, create compelling ad copy, and set up high-converting landing pages.
Keyword Research:
We conduct in-depth keyword research to identify the search terms that will yield the best results for your campaigns. We focus on both short-tail and long-tail keywords to maximize reach.
Ad Creation and Optimization:
Our team creates engaging ad copy that not only attracts clicks but also converts. We continuously optimize your ads for better click-through rates (CTR) and conversions.
Ad Budget Management:
We help you allocate your advertising budget wisely, ensuring that you get the most out of your investment. We monitor ad spend and adjust budgets for maximum ROI.
A/B Testing:
We run A/B tests on various elements of your ads, including headlines, ad copy, and visuals, to identify what resonates best with your target audience.
Remarketing:
We implement remarketing strategies to re-engage visitors who have interacted with your website but didn't convert. This maximizes the chances of conversion.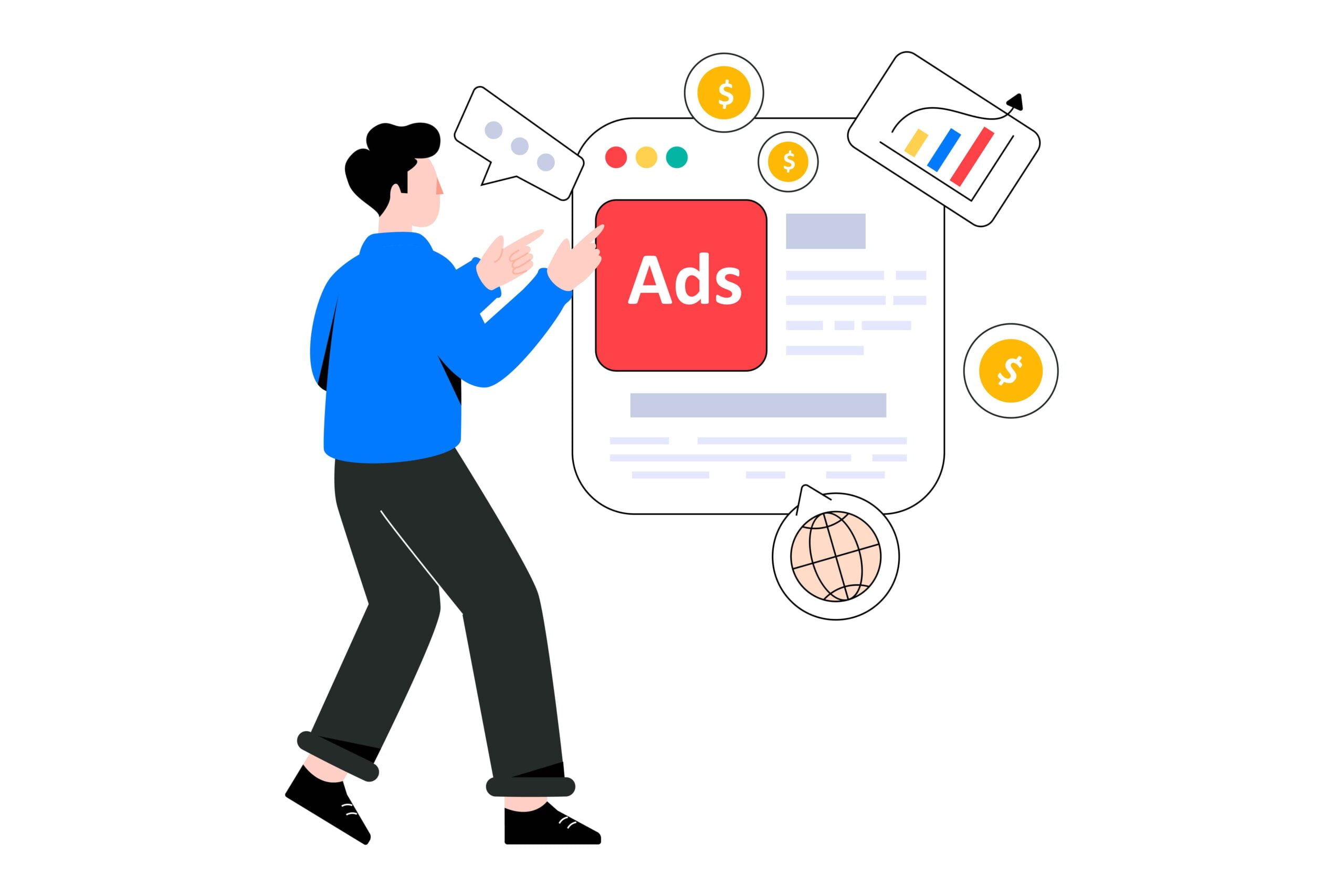 Why Choose Stalkus Digital for PPC Management?
Experienced Team: Our PPC experts have extensive experience in managing successful campaigns across various industries.

Data-Driven Approach: We base our strategies on data and analytics, ensuring every decision is backed by insights.

Continuous Optimization: We don't just set and forget. We continuously optimize your campaigns to improve performance.

Transparency: We believe in open communication. You'll have full access to campaign data and reports.

ROI Focus: Our primary goal is to deliver a strong return on investment (ROI) for your PPC campaigns.
Transform Your Advertising with PPC
Ready to harness the potential of PPC advertising to grow your business? Partner with Stalkus Digital and let us supercharge your online advertising efforts.