Thank You for Choosing Us!
Your trust in us means the world. We can't thank you enough for choosing Stalkus Digitalfor your needs. Your decision makes us excited, humbled, and dedicated to providing you with the best.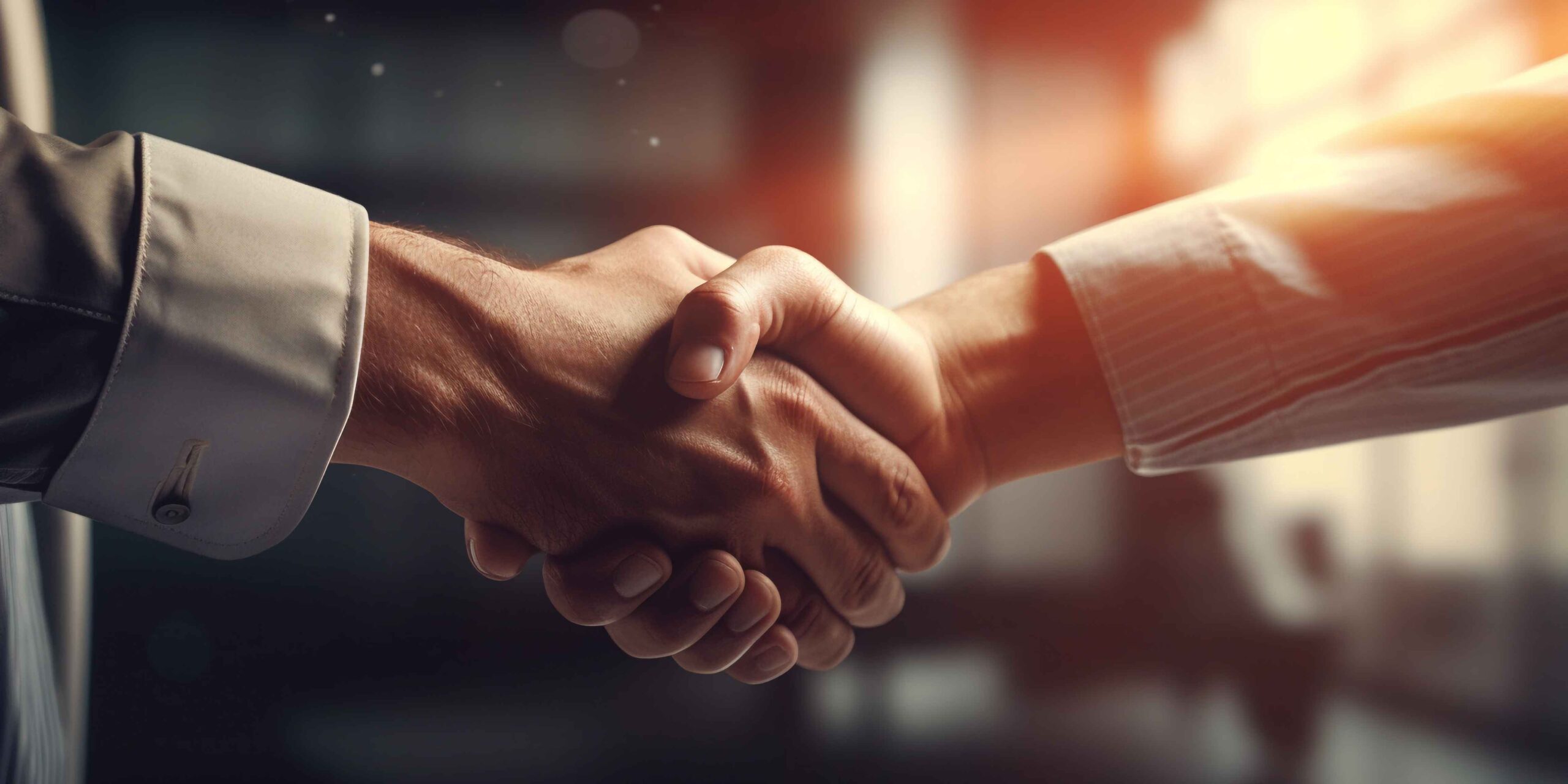 We promise to:
🤝 Always put your needs first.
👂 Listen to your feedback and suggestions.
💡 Continuously improve and innovate.
🌐 Strive to exceed your expectations.
Your support empowers us to keep doing what we love. We can't wait to embark on this journey with you.
Be sure to follow us on social media. We're here to make your experience unforgettable. Let's create something amazing together!