Our Branding Offerings
Effective branding is more than just a logo or a catchy tagline; it's about creating a lasting impression that resonates with your audience. At Stalkus Digital, we offer a comprehensive range of branding services to help your business stand out and make a meaningful connection with your customers.
Designing / Logos:
Your logo is the face of your brand. Our talented designers can craft a unique and memorable logo that represents your business's identity.
Packaging and Mockup:
Packaging is often the first touchpoint with your product. We create eye-catching packaging designs and mockups that enhance your product's appeal.
Website Prototype:
Your website is your digital storefront. We design user-friendly and visually appealing website prototypes that captivate your audience and drive engagement.
Product Design:
Innovative product design is key to capturing market attention. We can help you conceptualize and design products that stand out in a crowded marketplace.
Business Presentations and Infographics:
Visual content is more engaging. We create stunning business presentations and infographics that convey complex information in an easily digestible format.
Learning and Development:
Employee training and development are vital for growth. Our customized learning and development materials ensure your team stays at the top of their game.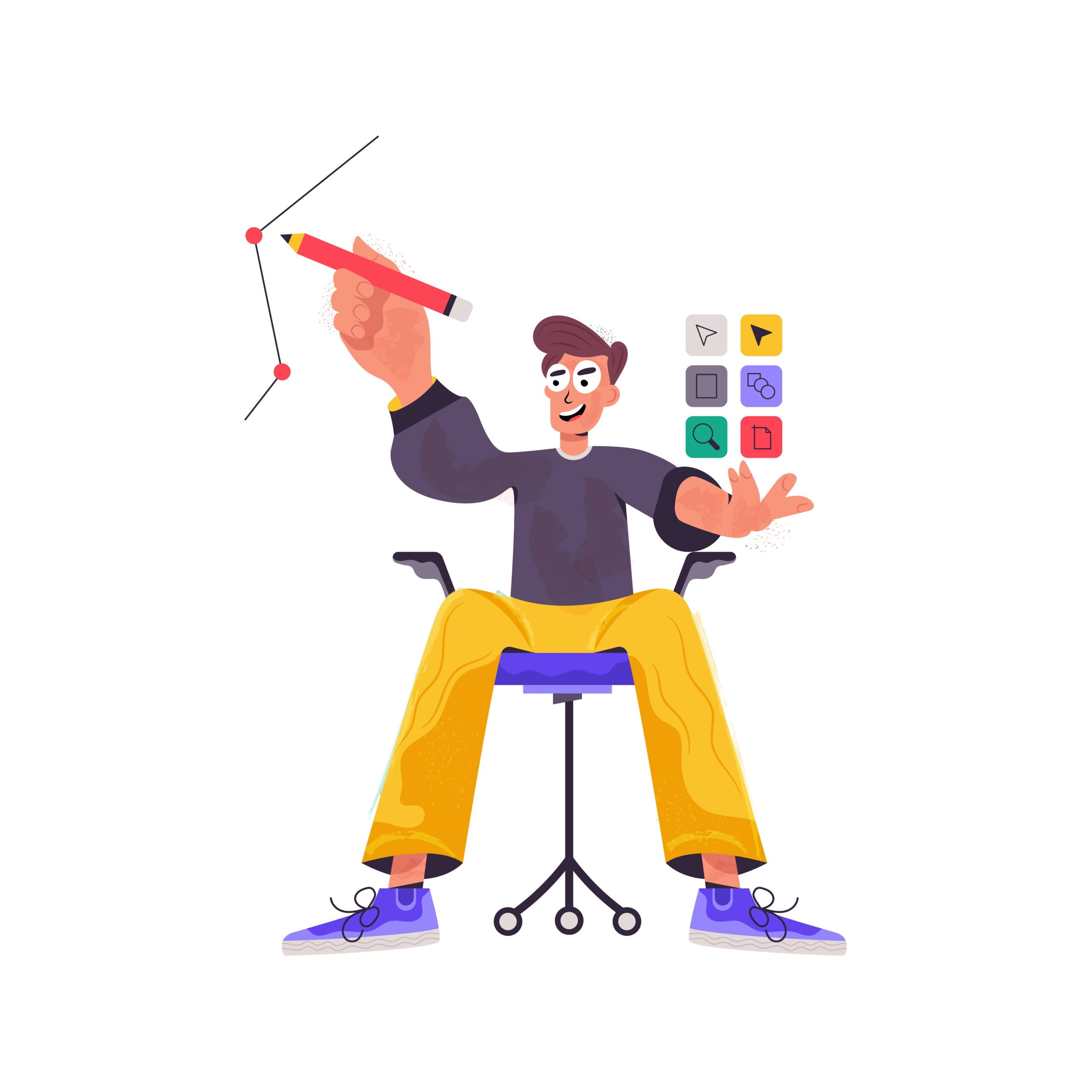 Why Choose Stalkus Digital for Branding?
Creativity: Our team of creative professionals brings fresh and innovative ideas to the table.

Attention to Detail: We believe in the power of details. Every aspect of our branding work is meticulously crafted.

Strategic Approach: Our branding strategies are aligned with your business goals, ensuring a cohesive brand presence.

Versatility: From logos to packaging to web design, we offer a one-stop solution for all your branding needs.

Client Collaboration: We work closely with you to understand your brand vision and incorporate your input at every stage.
Elevate Your Brand with Stalkus Digital
A strong brand identity sets the stage for success. Let us help you create a brand that not only looks great but also resonates with your target audience. Whether you need a memorable logo, captivating packaging, or a user-friendly website, we've got the creativity and expertise to bring your brand to life. Contact us today to discuss how our branding services can elevate your business to new heights.