Digital Marketing Services
At Stalkus Digital, we're your dedicated partners in conquering the digital realm. Our digital marketing services are tailored to propel your business to new heights in the ever-evolving online landscape. With a blend of creativity, data-driven strategies, and a deep understanding of market dynamics, we're here to make your brand shine in the digital space.
Search Engine Optimization:
Enhance your online visibility and climb search engine rankings with our SEO expertise. We'll optimize your website to attract organic traffic and boost your brand's online authority.
Social Media Marketing:
Harness the power of social platforms to engage with your audience and build a loyal community. Our SMM strategies will elevate your brand's presence and create meaningful connections.
Email Marketing:
Craft compelling email campaigns that resonate with your subscribers. We'll help you reach the right audience with personalized messages, driving conversions and brand loyalty.
Pay-Per-Click Advertising:
Get immediate results with targeted PPC campaigns. Our experts will optimize your ad spend to maximize ROI, ensuring your message reaches the right audience.
Content Marketing:
Fuel your digital presence with valuable content. We create engaging blog posts, videos, infographics, and more to establish your brand as an industry authority.
Analytics and Reporting:
Make informed decisions with data-driven insights. Our in-depth analytics and reporting keep you in the loop, allowing us to refine strategies for optimal performance.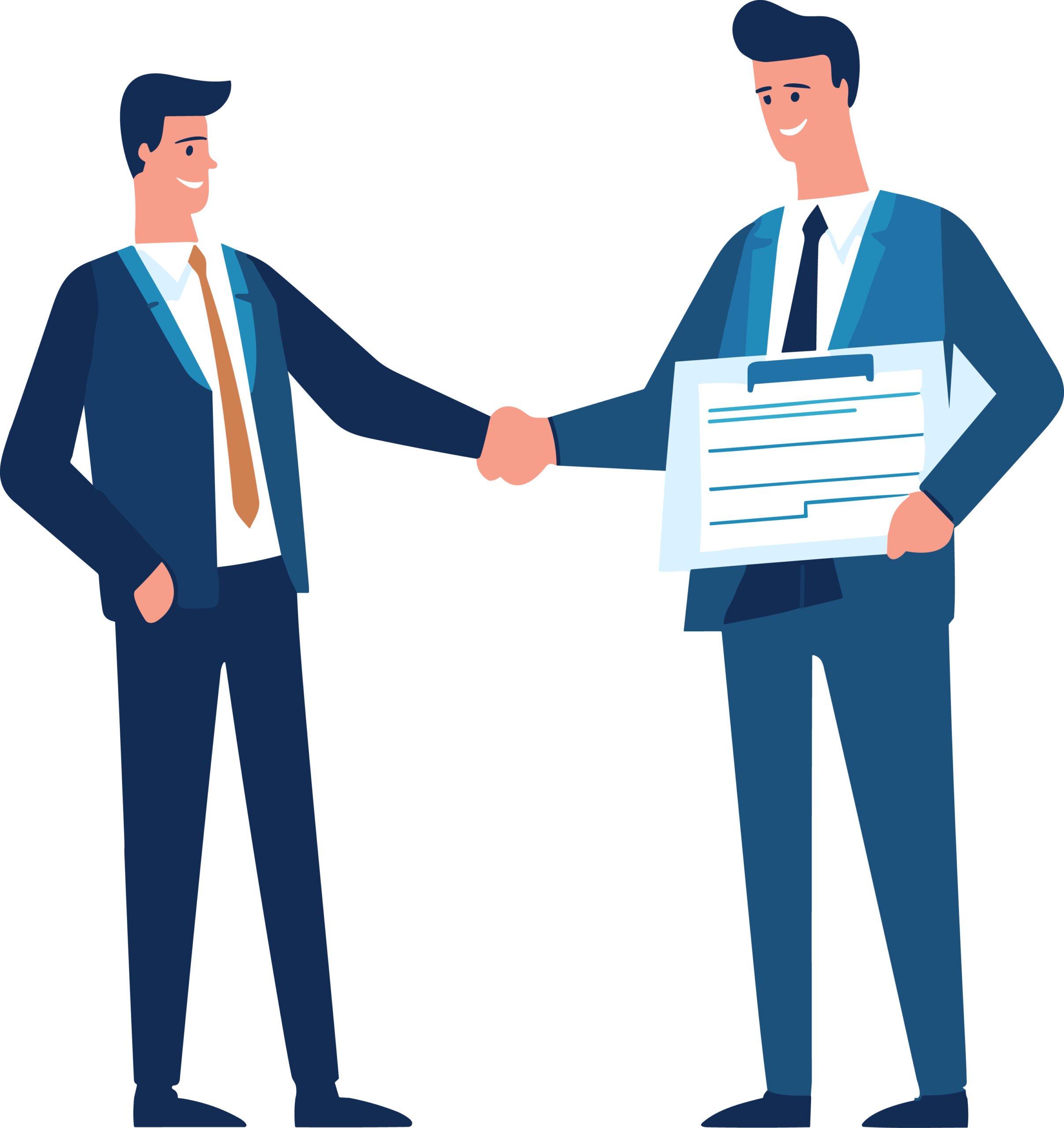 Why Choose Stalkus Digital?
 Proven Expertise: Our team of seasoned digital marketers brings years of experience and a track record of success to every project.
 Customized Strategies: We understand that every business is unique. Our strategies are tailor-made to align with your specific goals and target audience.
 Transparency: We believe in open communication. You'll have access to real-time data and progress reports, ensuring full transparency.
 Continuous Optimization: The digital landscape is always evolving. We stay ahead of the curve, adapting strategies to leverage the latest trends and technologies.
 ROI Focus: Our ultimate goal is to deliver a tangible return on your investment. We're committed to maximizing the value you get from our services.
Ready to Elevate Your Digital Presence?
Unlock the full potential of your brand online. Partner with Stalkus Digital for top-tier digital marketing services that drive results. Let's embark on a journey to expand your online reach, engage your audience, and boost your business.