In today's digital age, where online visibility can make or break a business, advertising on social media platforms has become a powerful tool for reaching a wider audience. Among these platforms, Facebook reigns supreme, with its vast user base and sophisticated targeting options. But the question that often arises, especially for small businesses, is whether Facebook ads are truly effective. In this article, we'll delve into the world of Facebook advertising for small businesses to uncover the potential benefits, strategies, and considerations.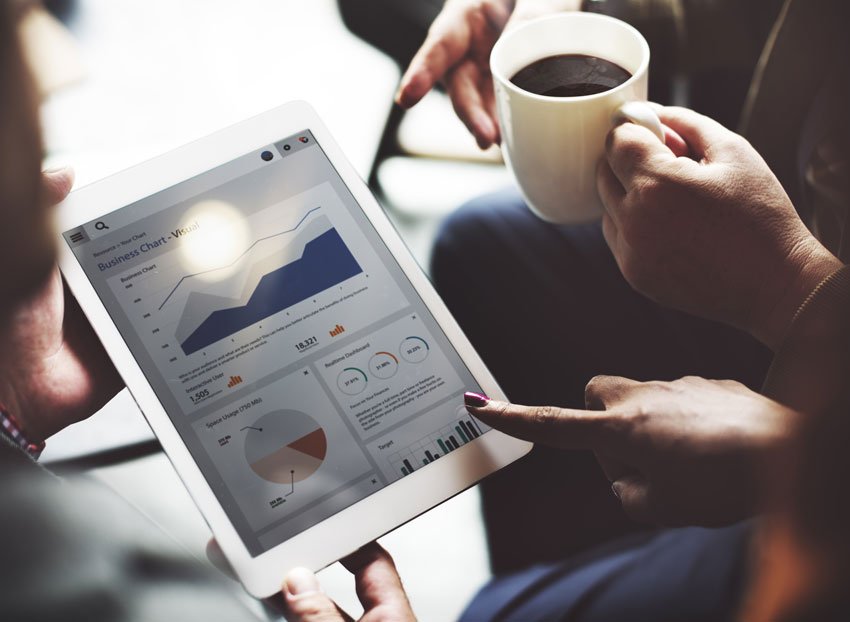 Facebook Ads for Small Business: A Game Changer
What Makes Facebook Ads Attractive for Small Businesses?
Small businesses often have limited marketing budgets, making it imperative to spend every dollar wisely. Facebook's advertising platform offers several compelling advantages:
Highly Targeted Advertising
How to Run Facebook Ads for Small Businesses
One of Facebook's standout features is its ability to target specific demographics, interests, behaviors, and locations. For small businesses, this means that you can tailor your ads to reach your ideal audience, ensuring that your budget is efficiently utilized.
Cost-Effective Advertising
What is the Ideal Budget for Facebook Ads?
Compared to traditional advertising channels, Facebook ads are often more budget-friendly. You have full control over your spending, with options to set daily or lifetime budgets. This flexibility allows small businesses to start with a modest investment and scale up as they see results.
Measurable Results
Why is Facebook Good for Small Businesses?
Facebook's ad platform provides comprehensive insights and analytics. You can track key performance metrics like click-through rates, conversions, and return on investment (ROI). This data-driven approach helps small businesses refine their strategies for better outcomes.
How to Run Facebook Ads for Small Businesses
Crafting Effective Facebook Ads
To make the most of Facebook ads, small businesses should follow these key steps:
1. Define Your Objectives
What Are Your Goals?
Before diving in, clearly define your advertising goals. Are you looking to boost website traffic, increase sales, or raise brand awareness? Having a well-defined objective will guide your ad campaign.
2. Know Your Audience
Who Are You Targeting?
Understanding your target audience is essential. Utilize Facebook's audience insights to identify demographics, interests, and behaviors that align with your business.
3. Compelling Ad Creative
What Makes an Engaging Ad?
Craft attention-grabbing ad content. Use captivating visuals, persuasive copy, and a clear call to action (CTA) to entice your audience.
4. Budget Allocation
How Much Should a Small Business Spend on Facebook Ads?
Start with a reasonable budget based on your objectives. Monitor your campaign's performance and adjust your budget as needed.
5. Monitor and Optimize
How to Maximize ROI
Regularly review your ad performance data. Tweak your ads and targeting to improve results. A/B testing can help you identify what works best for your audience.
In Conclusion
As we wrap up, it's evident that Facebook ads hold immense potential for small businesses. Their cost-effectiveness, precise targeting, and measurable results make them a formidable tool in the digital marketing arsenal. However, success requires a well-thought-out strategy, continuous monitoring, and adaptation. When executed strategically, Facebook ads can indeed be a game-changer for small businesses, amplifying their online presence and driving growth.
Are you a small business looking to unlock the full potential of Facebook advertising? Reach out to us today, and let's craft a tailored strategy to boost your brand's visibility and drive results.