Social Media Marketing Services
In the digital age, an active and engaging social media presence is essential for businesses of all sizes. At Stalkus Digital, we offer comprehensive Social Media Marketing (SMM) services to help you connect with your audience, build brand awareness, and drive conversions.
Social Media Strategy:
We create tailored social media strategies aligned with your business goals. Our experts analyze your target audience and competitors to ensure your social media efforts are strategic and effective.
Content Creation:
Engaging content is the cornerstone of social media success. Our team produces high-quality content, including text, images, videos, and infographics, to captivate your audience.
Community Management:
We actively engage with your followers, respond to comments, and foster a sense of community around your brand. This helps build trust and loyalty among your audience.
Paid Social Advertising:
We leverage paid social media advertising campaigns to expand your reach, increase brand visibility, and drive conversions. Our team optimizes ad campaigns for maximum ROI.
Social Analytics:
Our data-driven approach includes in-depth analytics to track the performance of your social media campaigns. We provide regular reports and insights to refine strategies.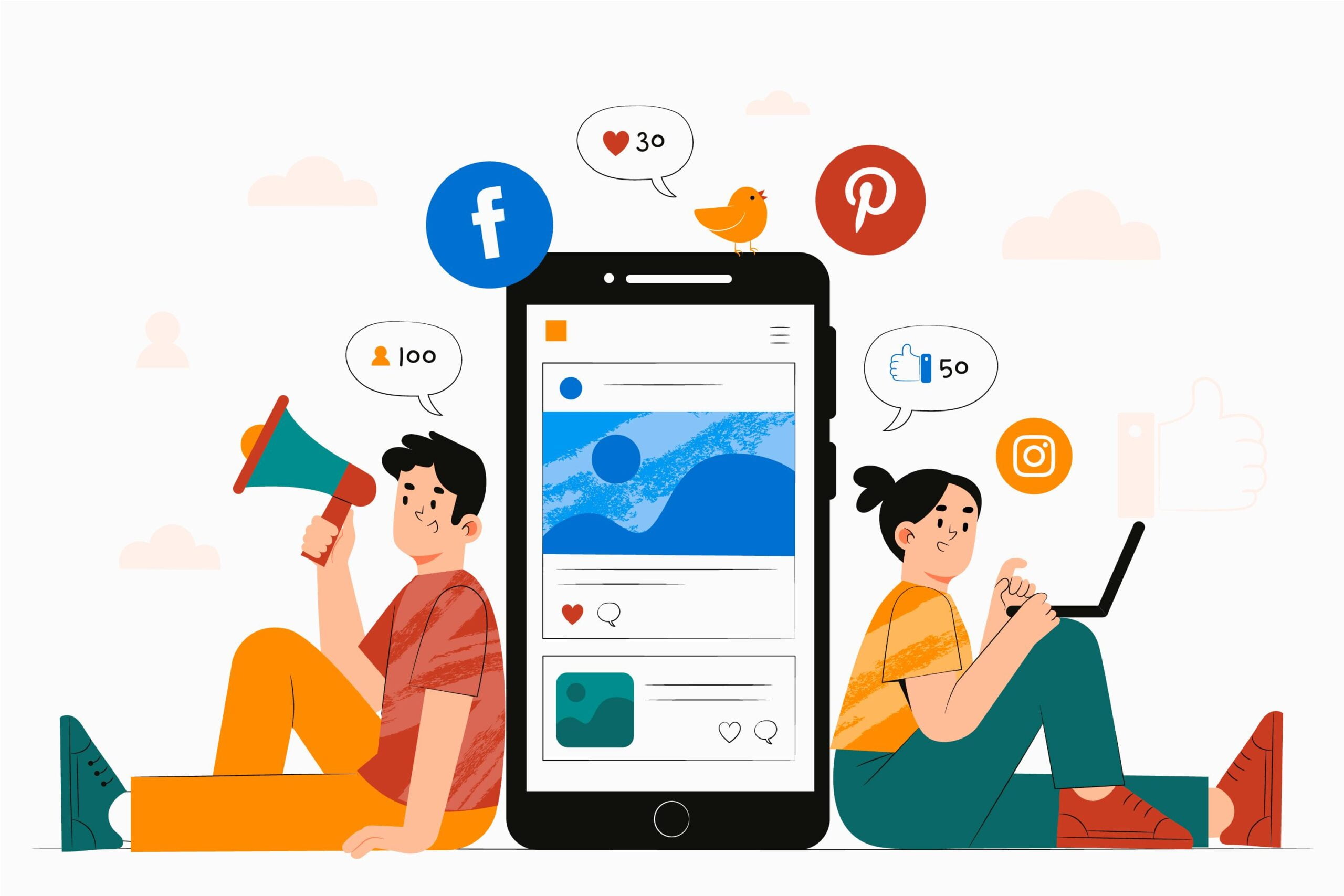 Why Choose Stalkus Digital for Social Media Marketing?
Expertise: Our team comprises social media experts who stay up-to-date with the latest trends and best practices.

Customized Strategies: We tailor our social media strategies to suit your industry, goals, and target audience.

Creative Content: Our content creators produce engaging and shareable content that resonates with your audience.

Results-Driven: We focus on delivering measurable results, whether it's increased brand awareness, website traffic, or conversions.

Transparent Reporting: You'll have access to clear, transparent reports that detail the impact of our social media efforts.
Elevate Your Social Media Presence with Stalkus Digital
Unlock the power of social media marketing to boost your brand's visibility, engage your audience, and drive growth. Partner with Stalkus Digital to develop a winning social media strategy tailored to your business. Ready to take your social media game to the next level? Contact us today to learn how our Social Media Marketing services can enhance your online presence.