Local SEO Services
In today's digital landscape, local visibility is paramount for businesses targeting nearby customers. Local Search Engine Optimization (SEO) is the key to ensuring your business ranks prominently in local search results. At Stalkus Digital, we're committed to helping your business thrive in your local community through effective local SEO strategies.
Local Keyword Optimization:
Our experienced team conducts thorough research to identify the most relevant local keywords for your business and region. By optimizing your website with these keywords, we enhance your local search rankings.
Google My Business (GMB) Optimization:
Your Google My Business listing plays a pivotal role in local SEO. We optimize your GMB profile to make it stand out, including adding accurate business information, compelling images, and positive customer reviews.
Local Link Building:
We establish high-quality local backlinks to bolster your website's authority and credibility within your local area.
NAP Citations:
Consistency in Name, Address, and Phone Number (NAP) citations across online directories is critical for local SEO success. We ensure your business information remains accurate and consistent to boost local search rankings.
Local Content Creation:
Engaging local content, such as blog posts and articles, helps establish your business as an authoritative presence within your community and attracts local customers.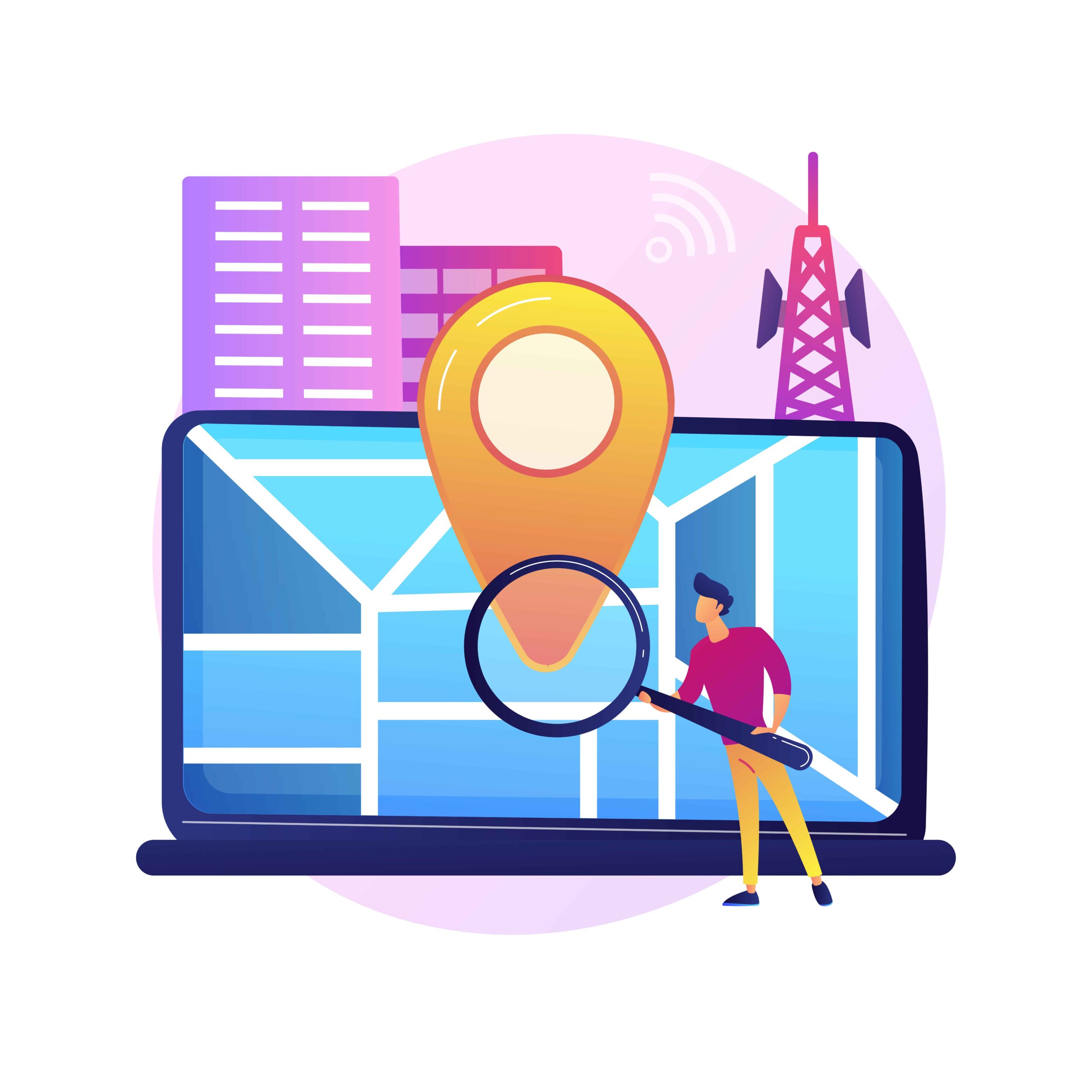 Why Choose Stalkus Digital for Local SEO?
Local Expertise: We possess an in-depth understanding of the nuances of local SEO and the importance of connecting with local customers.

Proven Success: Our track record demonstrates our ability to improve local search rankings and attract more customers for businesses like yours.

Customized Approach: We tailor our local SEO services to align with your specific needs and goals, ensuring maximum impact.

Transparency: Our commitment to transparency means you'll receive regular reports and insights into the results of our local SEO efforts.

Dedicated Team: Our team of local SEO experts is dedicated to helping your business thrive in the local market.
Elevate Your Local Presence with Stalkus Digital
Don't miss the opportunity to dominate local search results and connect with nearby customers. Partner with Stalkus Digital to boost your local visibility and grow your business. Ready to make your mark in your local community? Reach out to us today to discuss how our Local SEO services, specializing in local Search Engine Optimization, can elevate your business's local search rankings.